Make gathering the gift.
Discover sustainably crafted artisan homeware for everyone on your list—including you.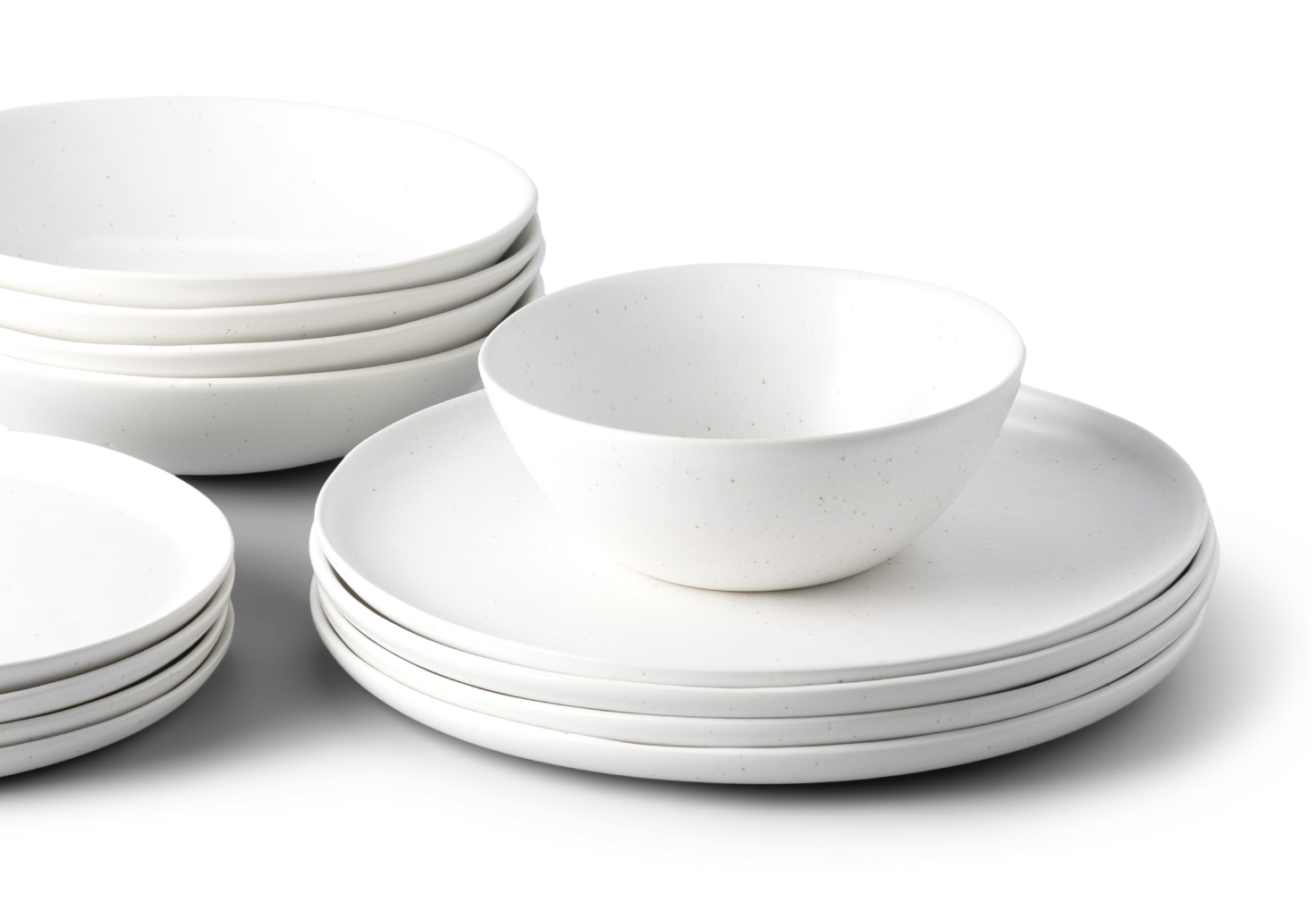 Spotlight on:
The best-selling
Base Dinnerware Set.
Essentials you'll reach for morning through night. Sustainably crafted by artisans in Portugal, each piece is hand-finished, organically shaped, and dishwasher safe.
Shop Bundles
Make space for joy, laughter, and storytelling.
Thousands of
5 star reviews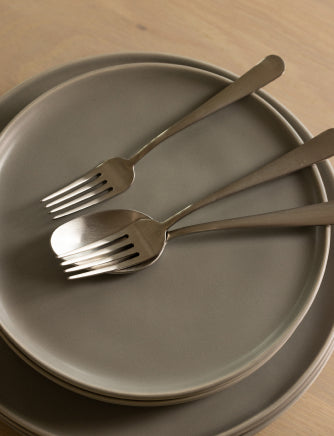 "These dishes are fantastic! Sturdy, great size, dishwasher safe."
Joscelyn, Riverside, CA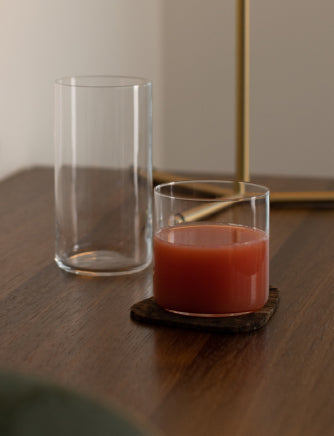 "They are very strong. Deceivingly in fact!"
Meghan, Phoenix, AZ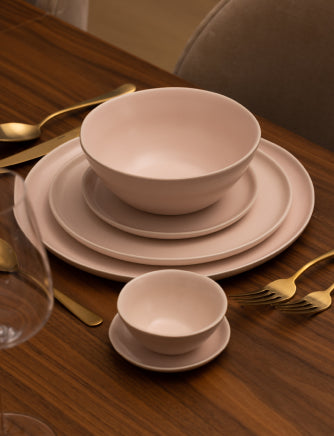 "Beautiful, functional, and most importantly, non-toxic. Thank you Fable!"
Melody, Powell River, BC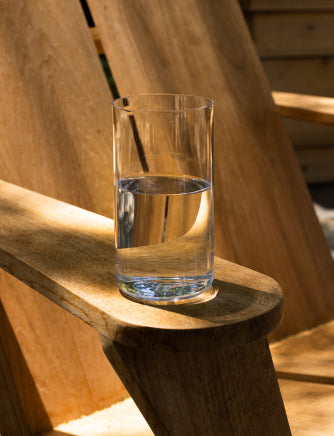 "These glasses are durable (my kids have inadvertently tested them) and a nice weight."
Rosalind, Toronto, ON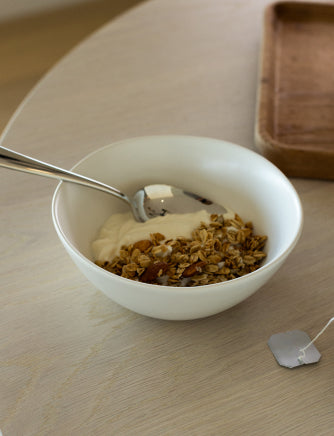 "Can't beat the look and feel of something this well-crafted!"
Katya, Regina, SK
Free Shipping
over $250
Dishwasher
Safe
30 Day
Free Trial