Let's go (virtual) shopping.
Can't make it into our stores? Don't worry—a Virtual Appointment is the next best thing. Whether you need recommendations, styling tips, or just want a closer look, our tabletop experts are here to help.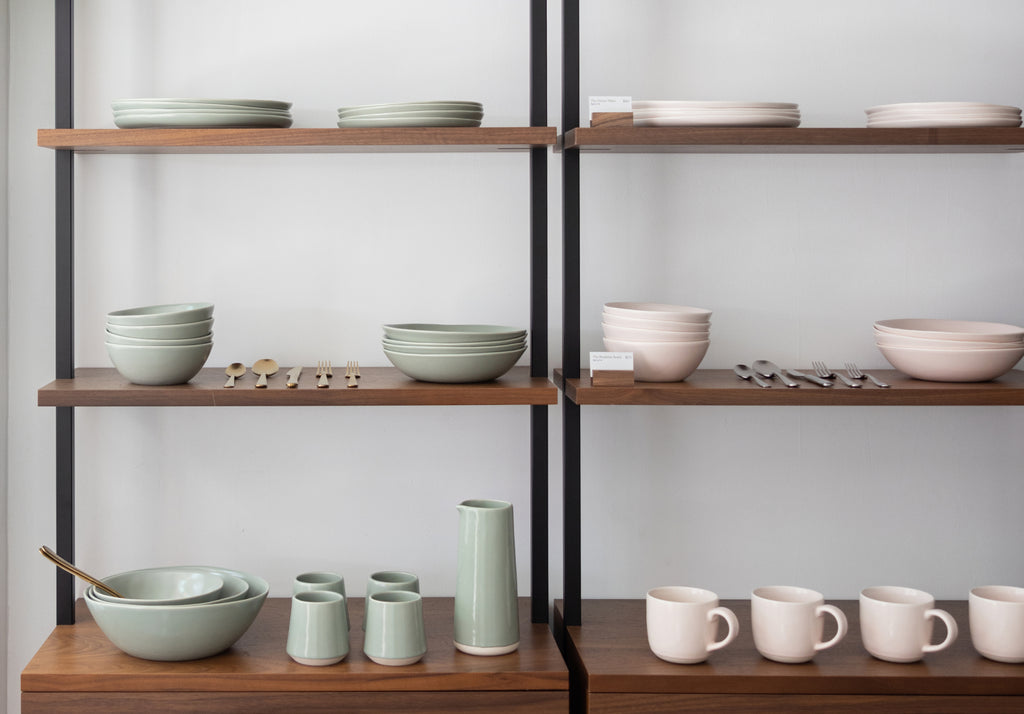 How it Works
Choose a time that suits you best, then book a complimentary 15-minute Virtual Appointment with one of our tabletop experts. We'll send you an email with a link to meet via Zoom, which you can join on your phone or computer.
Tailored to You
Each appointment is custom to you. We'll meet one-on-one with access to our full product range, and show you how to style each piece, what goes well together, seasonal trends, and answer all your questions.
---
Meet our Tabletop Experts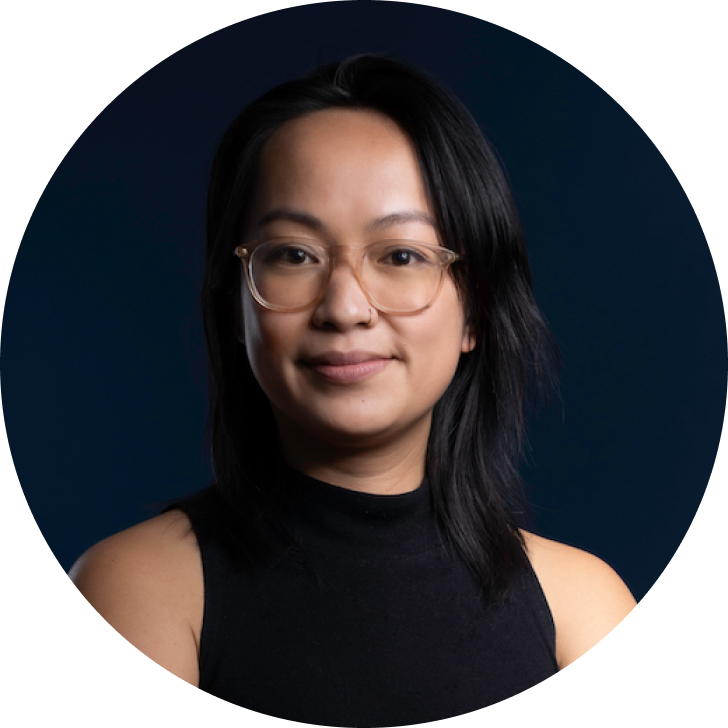 ---
Tina
Top three interests?
Travel, cooking, and gardening.
What do you love most about interior design?
What I love most about interior design is that it has no boundaries. Whether it's a total transformation or subtle aesthetic additions, there is no limit when it comes to creating a space that is unique and personal to you.
Best thing about Virtual Appointments?
With our virtual appointments, we can assist you with any product questions, and help you decide what products fit your needs. By booking conveniently online, we can offer you the same personalized in-store experience from the comfort of your home.
---
Geri
Top three interests?
Baking, trying new restaurants, and hanging out with my cats.
What do you love most about interior design?
Home decor and interior design are so personal, and it's such a fun experience to build a space unique to me that I can share with the people I welcome into my home.
Best thing about Virtual Appointments?
I love helping guests envision our pieces in their homes, especially when it comes to color coordination and showing them how they can mix and match throughout our line of products. Our pieces photograph beautifully, but when you see them up close, they speak for themselves.
---
Frequently Asked Questions
How does the appointment work?
The appointment is complimentary, and takes place virtually. Book a time that works for you, and we'll email you a calendar invite to meet with one of our tabletop experts via Zoom.
Who will I be meeting with?
You'll meet with a tabletop expert at our Toronto or Vancouver stores. They'll be able to share our collections with you, offer styling tips, and answer any questions you have about our products.
What happens if I didn't receive the email or link?
Send us a message in the chat bubble, and we'll get it re-sent to you right away.