How We Craft Sustainably
At Fable, we're dedicated to becoming a zero-waste company, and we take that goal into account every step of the way.
Not only do we partner with makers who share our commitment to sustainable craft, responsible design, and ethical employment practices, we also ensure that eco-friendly packaging lands at your front door. We want you to feel as good about buying Fable products as we do about making them.
Our Packaging
We aren't interested in adding to landfills. That's why all of our packaging is 100% recyclable and plastic-free, the dyes on our boxes are non-petroleum, and we only use paper that comes from FSC-certified forests.
Paper is one of the most easily recycled materials in North America, and that's why we package up Fable products in it. It's simple, really.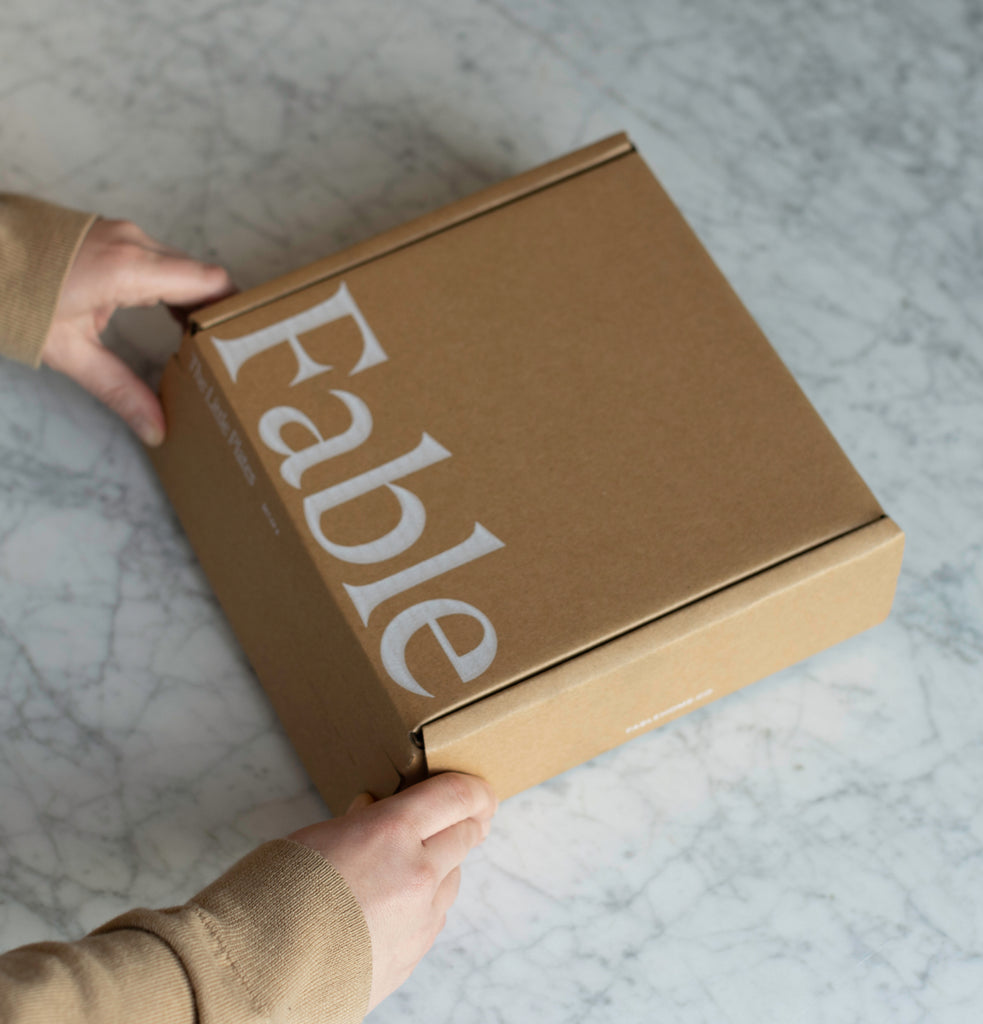 How to Recycle our packaging
All you need to do is flatten the boxes and packing paper, then place them curbside or wherever you put other recyclable products like cans, bottles, and cartons.
The sustainable bio-film that cushions your products is made from potato starch and maize starch. Composed of renewable raw resources, it is fully home compostable and 100% biodegradable. Any packing peanuts shipped with your order are also made of starch and will break down in the sink with water.
Just as we consider the long "shelf life" of our aesthetically timeless tableware, so too do we consider the longevity of our planet and our impact upon it. We believe that companies should always work together in the best interests of our environment.
That's why we're proudly carbon neutral, which means that Fable's total carbon emissions are offset by funding an equivalent amount of carbon savings elsewhere in the world. It's also why we're actively working to minimize our carbon intensity by reducing the Greenhouse Gas Emissions (GHGs) that occur when shipping products from our global suppliers to our Canadian distribution center. And, with our Certified B Corp: Pending designation, we've solidified our ongoing commitment to the balance of purpose and profit.
As we work toward our zero-waste goal, we ask that our vendors—as experts in their fields—work with us on innovative ways to help. That includes crafting pieces with intention, so that they last for years to come, and so much more.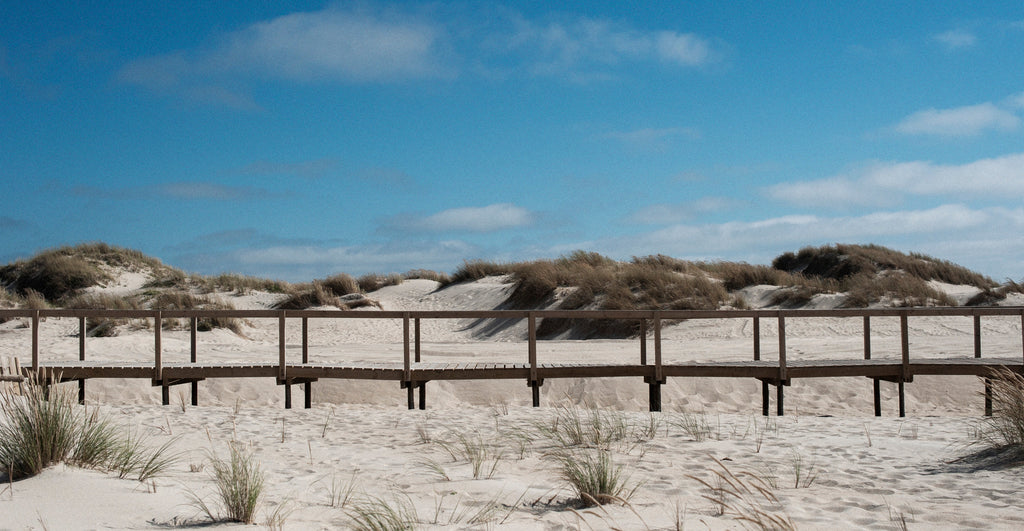 Certified B Corp
Certified B Corporations are a special group of companies that are committed to using business as a force for good, and have met the highest standards of verified social and environmental performance, public transparency, and legal accountability to balance profit and purpose.
At Fable, this has been our intention since day one. Securing our Certified B Corp status is a stamp of approval that we're on the right path, and proudly part of a global cultural shift toward building a more inclusive and sustainable economy.
Our Partners
The makers behind Fable products check many sustainability boxes.
Here are a few highlights.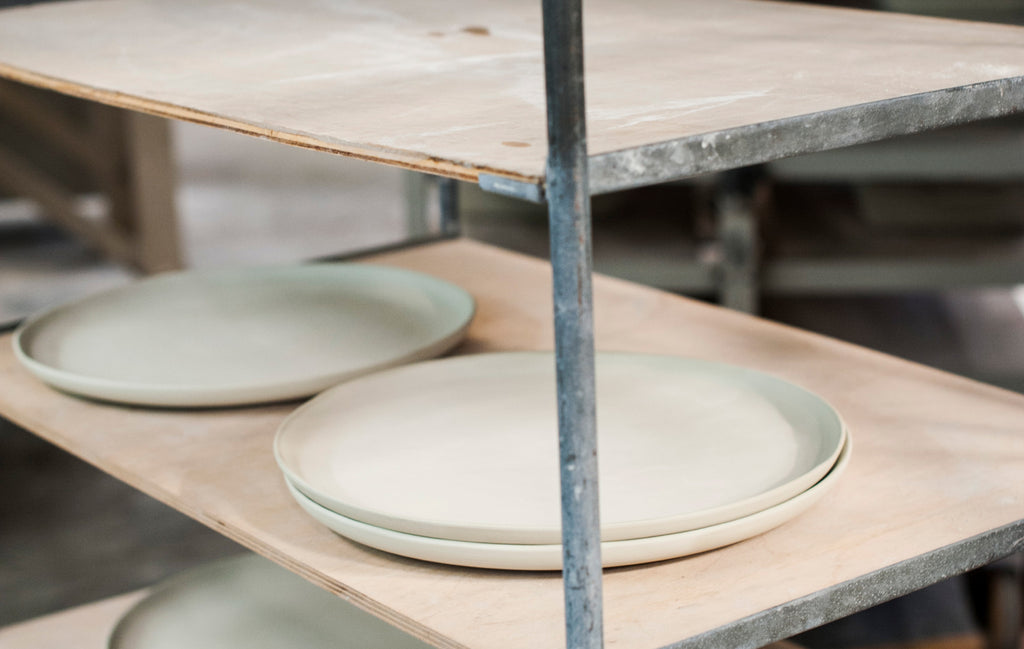 Our Ceramics
Certified by SMETA (Sedex Members Ethical Trade Audit)
Produced in a 100% zero-waste facility
Crafted with non-toxic materials
Certified by SGS for ISO 9001 (Quality) Standards
100% of water is recovered and treated for re-use
100% of clay shavings and biscuit are reincorporated
100% of broken glazed ceramics are recycled into concrete
During the day, our ceramics facility is 100% solar powered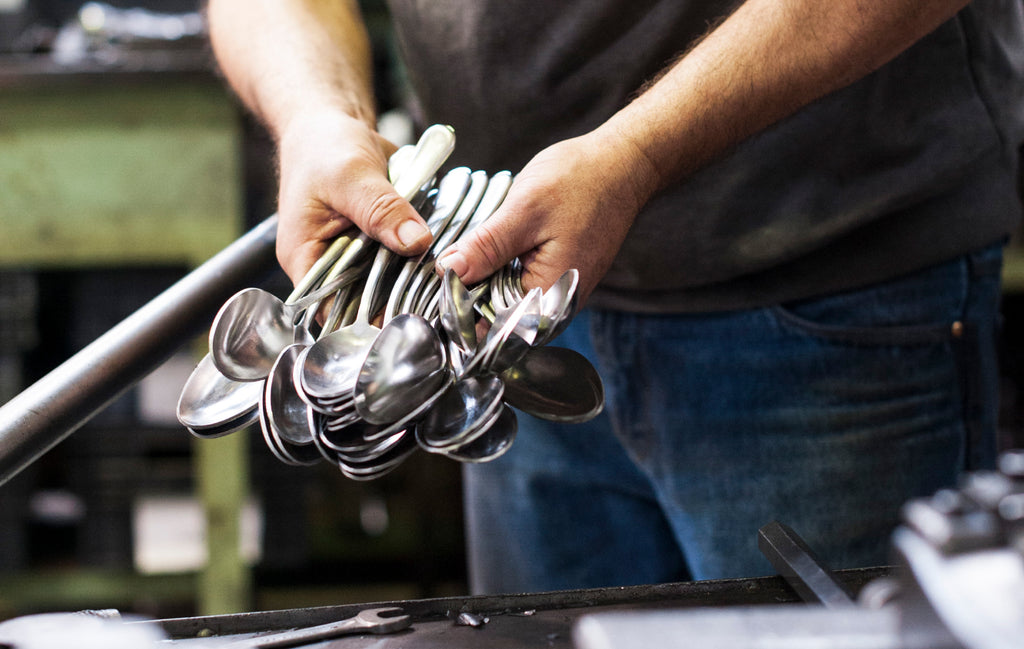 Our Flatware
Certified by SMETA (Sedex Members Ethical Trade Audit)
Certified by SGS for ISO 9001 (Quality) Standards
Certified by 14001 Environmental Standards
Production powered by 100% renewably sourced energy
Products are 100% recyclable and non-toxic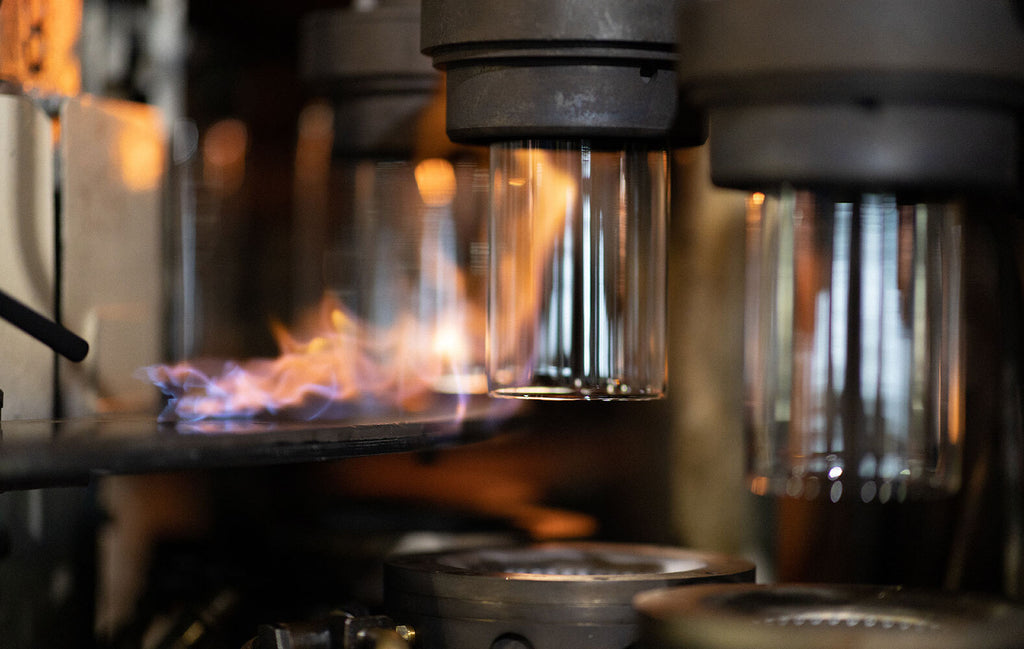 Our Glassware
ISO14001 Management System Certificate for Environmental Management
Made with 50% in-house recycled broken or waste glass
Eco Action Plan in place to reduce CO2 emissions by 35% by 2030
100% lead-safe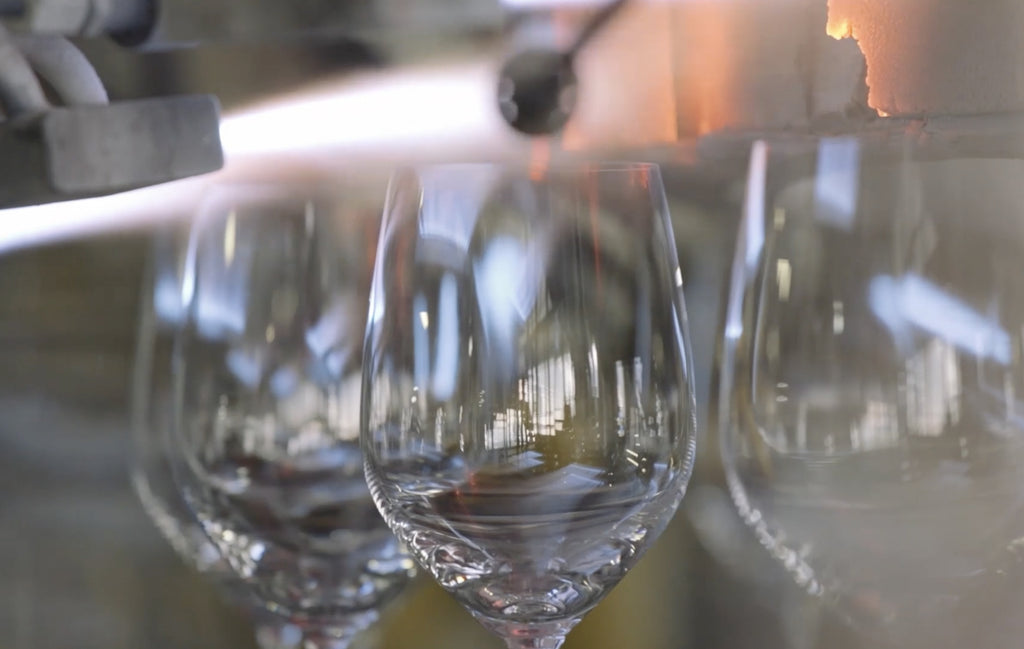 Our Stemware
Certified by 4-pillar SMETA (Sedex Members Ethical Trade Audit)
ISO 14001 Management System Certificate for Environmental Management
ISO 50001 Management System Certificate for Energy Management
Made with up to 50% recycled crystal glass
100% recyclable
Production processes are 100% BPA- and plastic-free
30% less energy consumption due to oxy-fuel technology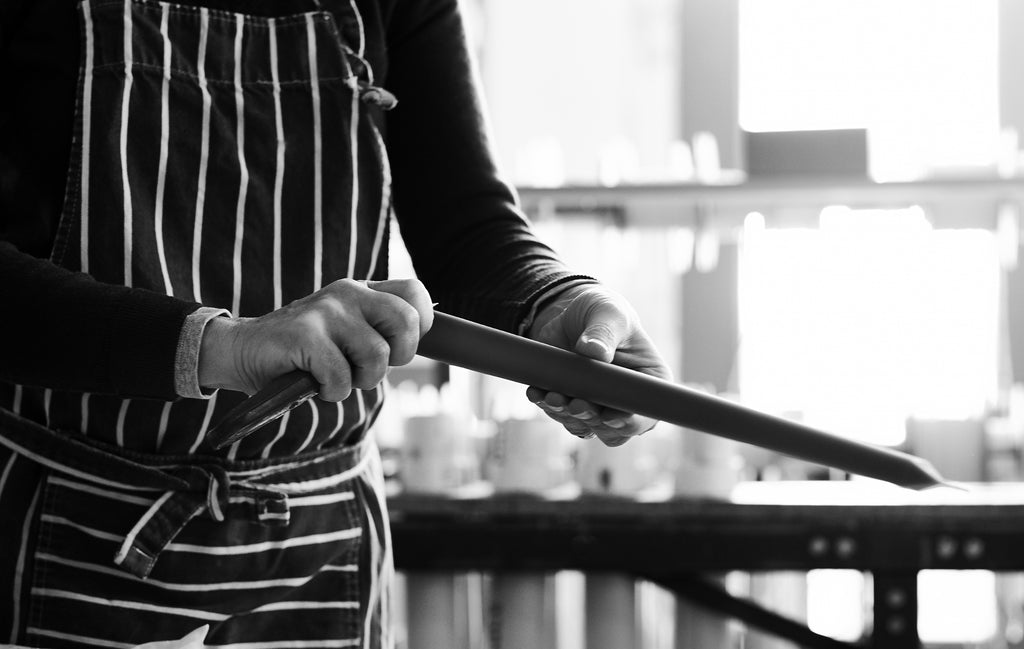 Our Candles
100% pure North American beeswax
100% natural and non-toxic
Free of paraffin and synthetic additives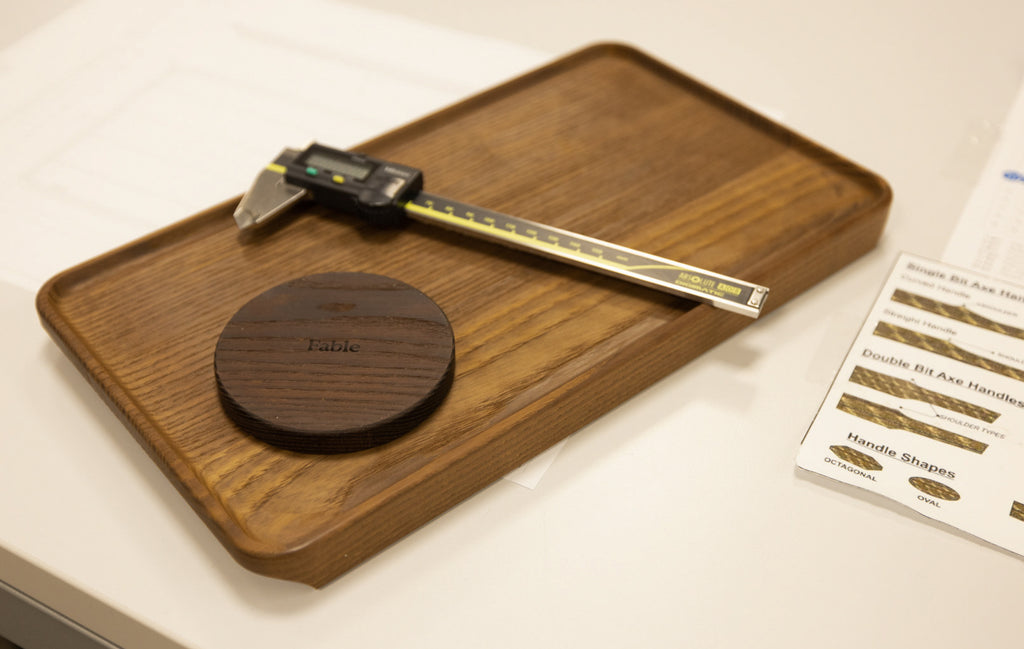 Our Wood
Forest Stewardship Council® (FSC) certified wood
Certified by EU Timber Regulation (EUTR 995)
Certified by REACH (EC 1907/2006)
Sawdust and wood waste is repurposed as fuel and distributed to the livestock sector.
Wood waste from large products is repurposed to create smaller objects.