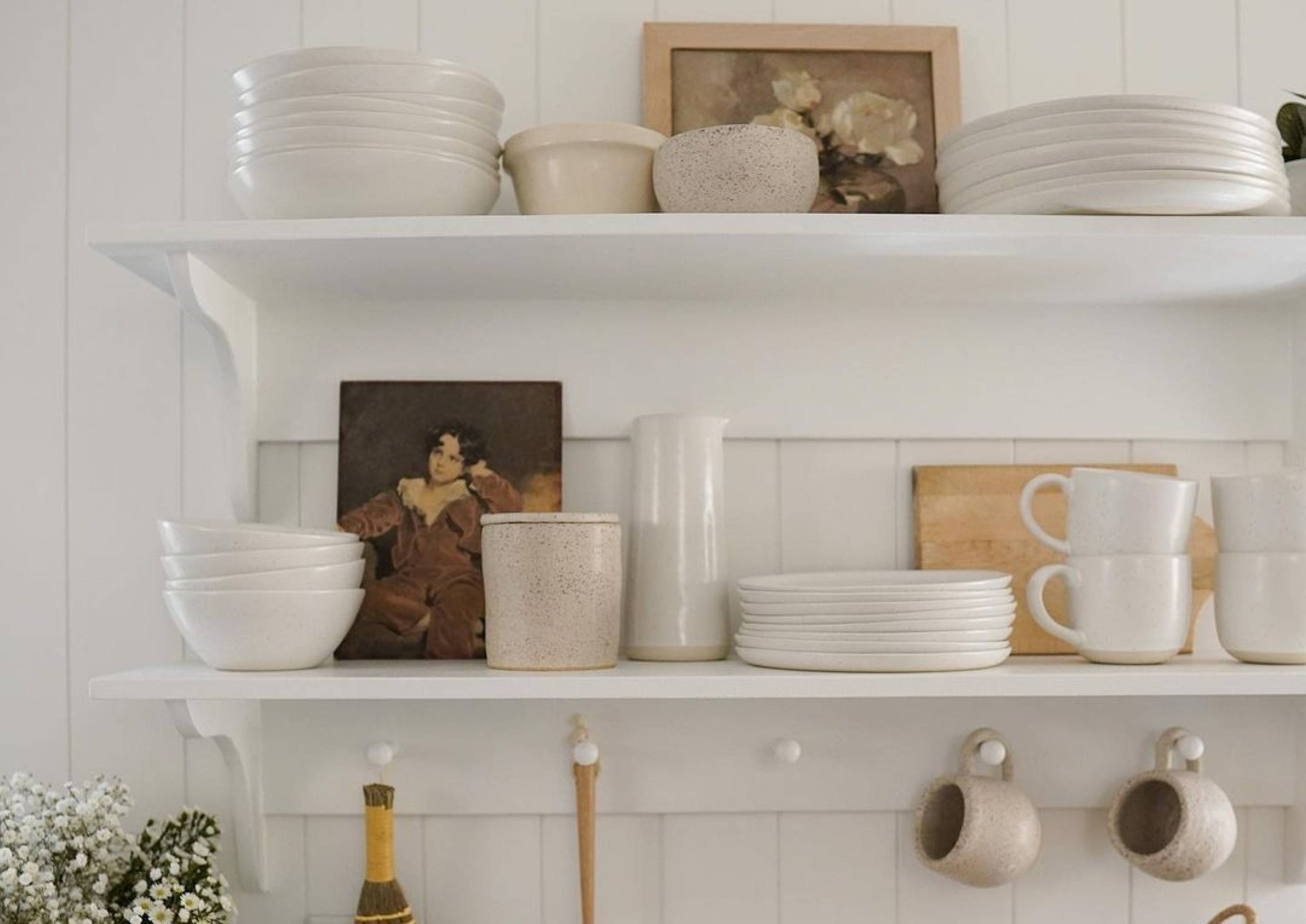 Making Moves:
Setting up a New Home
It's no secret that moving can be stressful—but once everything's packed up and relocated, it's time for the fun part: setting up your new place. Whether you're planning a move or just got the keys to your new place, here's our guide to thoughtfully transforming your new house, apartment, condo (any dwelling, really) into a home.
1. Unpack strategically.
Let's start with the obvious: before you tackle the mountain of moving boxes in the living room, unpack the bare necessities—toiletries, bedding, clothing, and anything you'll need easy access to.
Next up? The kitchen. Getting your dinnerware, drinkware, and essential tools (read: corkscrew) in place makes it easier to plate that obligatory just-moved-in takeout order and accompanying drink (or two)—especially if you have extra hands on deck helping you get settled in.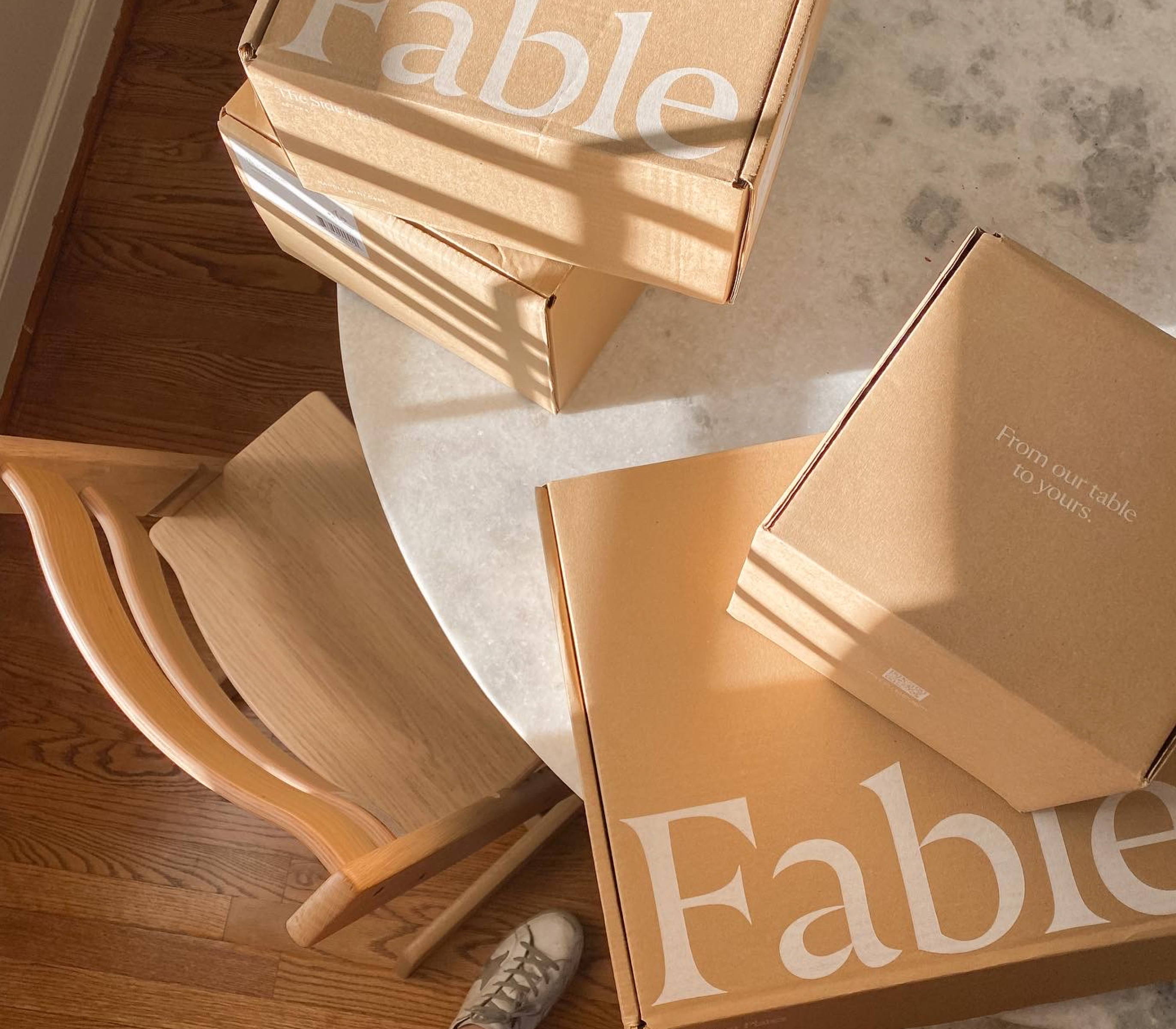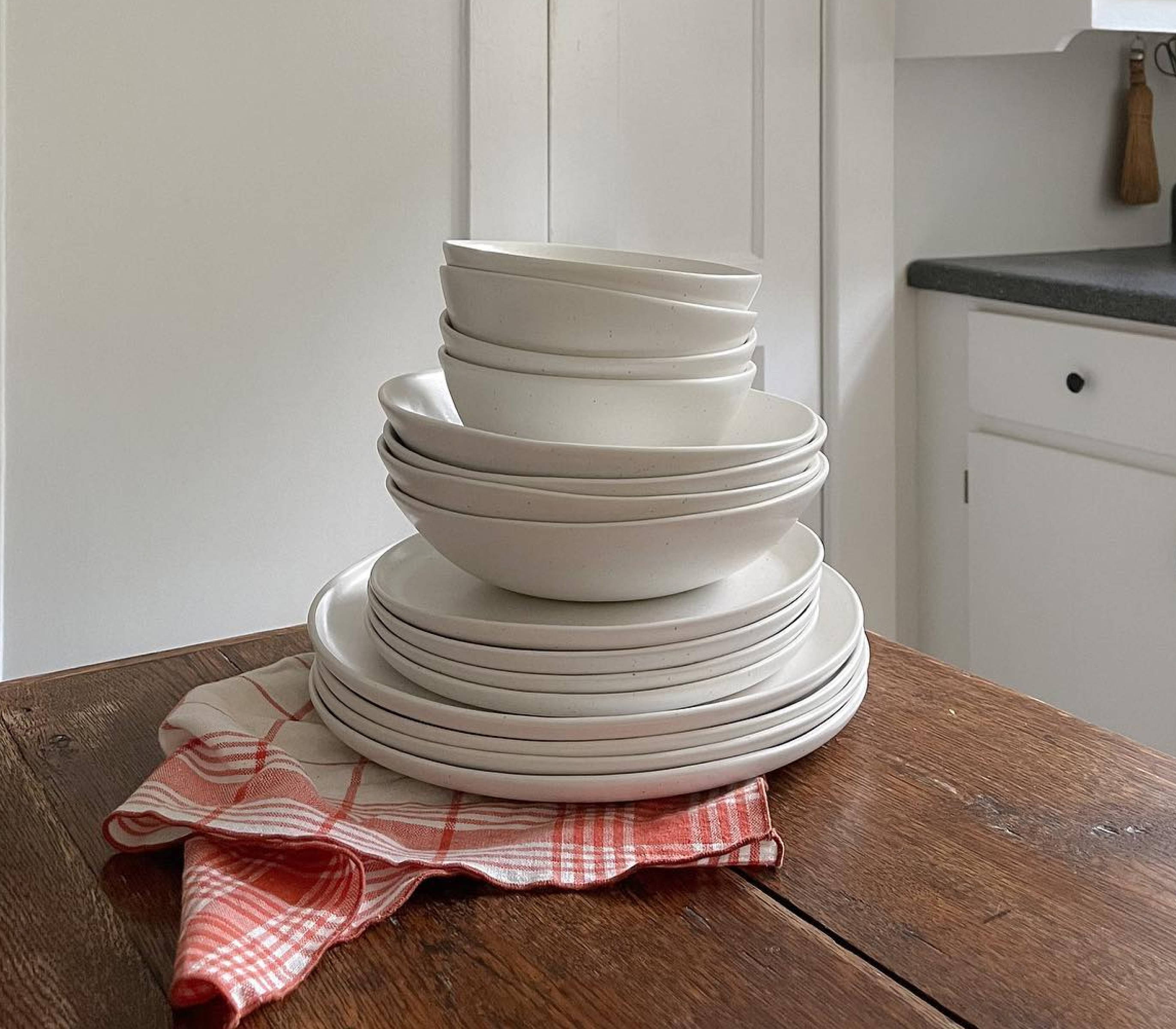 2. Fill in the blanks.
Take stock of any missing pieces. For instance, if your old tableware didn't make the cut during the move, now would be a good time to unbox—or order—a new set to go with your new home. (Check out the Base Dinnerware Set if you're starting with the basics, or the Dinner with Friends bundle if you're looking to upgrade your dinnerware, flatware, and glassware in one fell swoop.) The same goes for bedding, towels, cookware, and anything else you can't go without in the day-to-day.
3. Pare down.
Chances are you've already significantly scaled down while packing up your old place, but that doesn't mean there isn't more to part with as you unpack. Seeing your belongings in a new light often puts into perspective whether to keep or toss (and by toss, we mean give away, donate, or sell—the goal is to avoid the landfill, of course).
4. Go slow.
One of the most exciting aspects of moving is the prospect of outfitting your new space—after all, who doesn't love a fresh start? If you're keeping all your old things, great! If you're upgrading or starting from scratch, don't feel obligated to replace or upgrade everything at once. Building out your home's interiors over time means you're less likely to break the bank, and lets you slowly acquire the things you actually want instead of settling for quick fixes.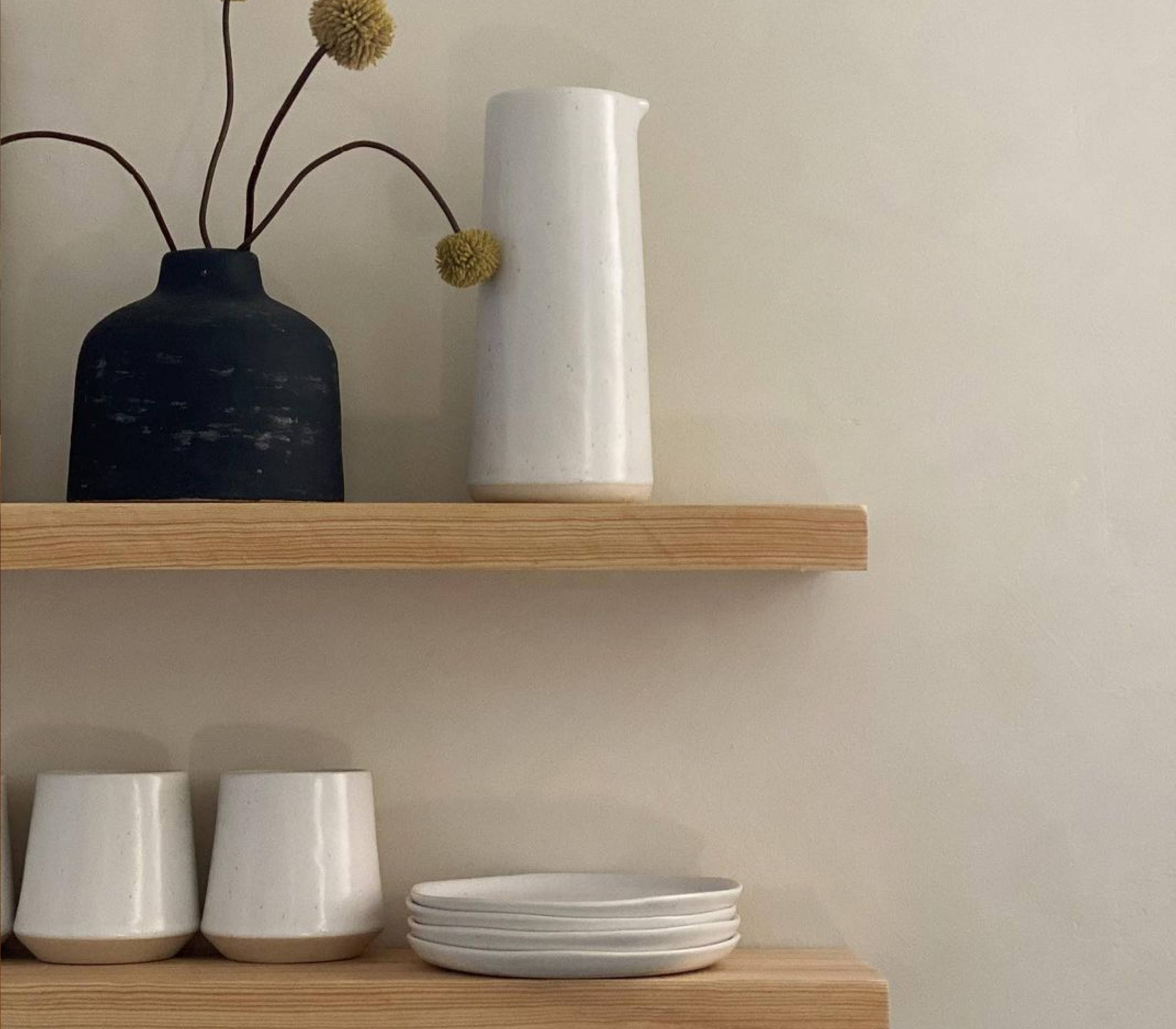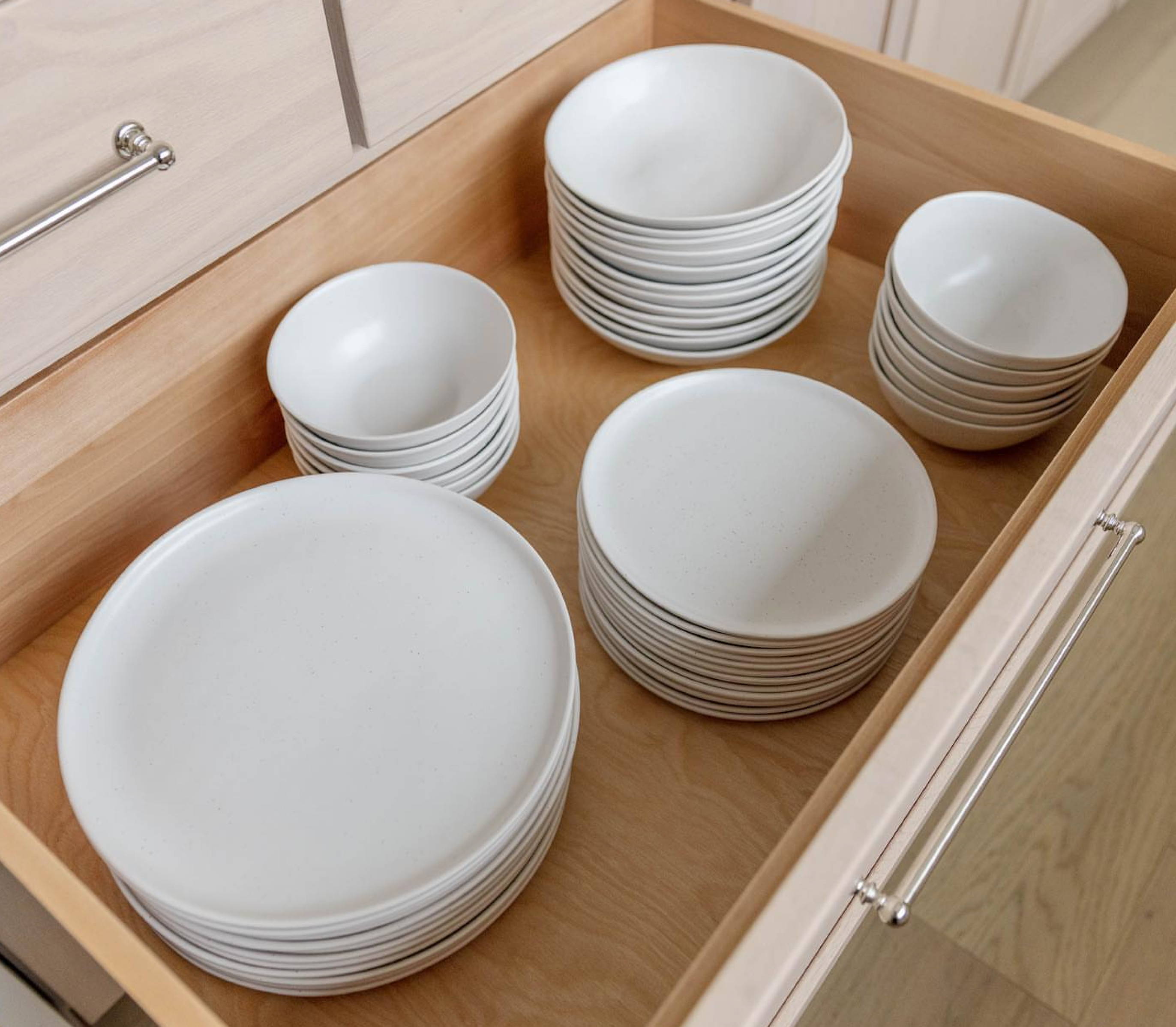 5. Think sustainably.
When shopping for new furniture, tableware, and home decor, consider the longevity of each piece. Opt for high quality items that are made to last, and avoid things that lean too hard into trends you're not wholly committed to. That way, you know you'll keep them for years.
If you foresee another move in the future, consider how each piece might transition into a new space. That way, you'll be less likely to start from square one next time you relocate. (Considering the resale value of the things you buy is also a great way to help recoup costs down the line, while also ensuring that each piece is given a second life if you part with it. Win win.)