Toast-worthy wine glasses that rise to every (or no) occasion. For five centuries, our maker in Germany has been crafting high quality crystal stemware—and we've toughened it to make it twice as strong.
Crystal made durable.
Clink as hard as you like. Thanks to a special ion-toughening treatment, The Wine Glasses are two times more durable than untreated crystalware. They'll age like a fine wine in your collection.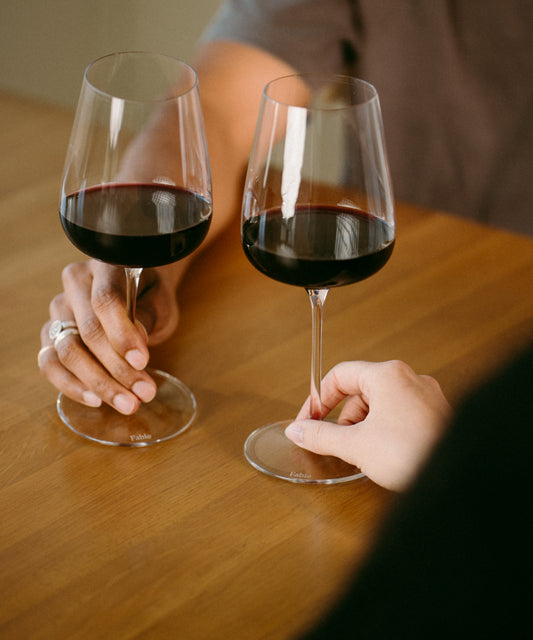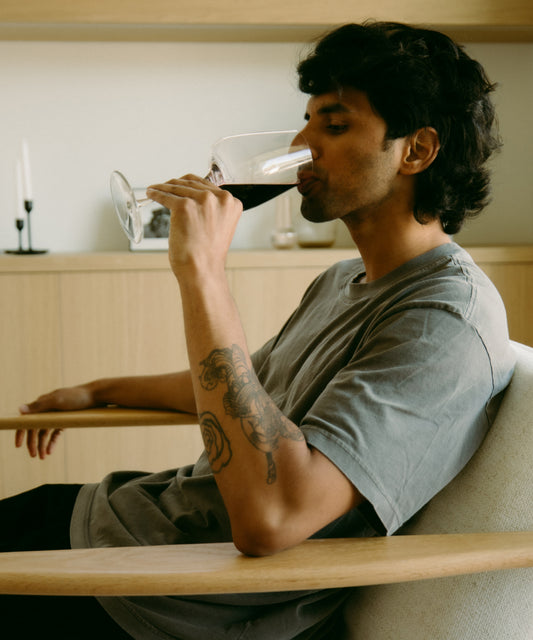 Sip in style.
Your next pour calls for stemware this striking. From dinner parties to solo meals, reach for lightweight crystal with an elegant pulled stem and perfect silhouette.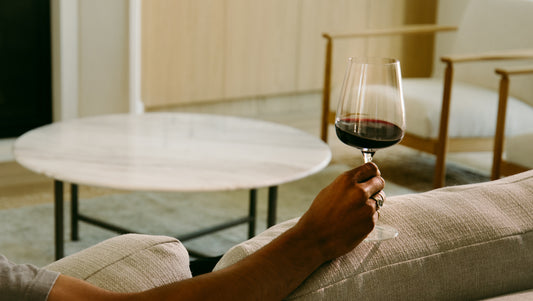 The new go-to.
The universal bowl is versatile enough to elevate anything you're pouring—from bold reds to crisp whites, or an Aperol Spritz in the sun. Perfect for everyday use, and dishwasher safe, too.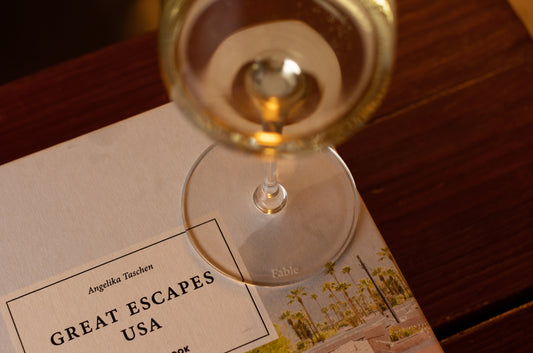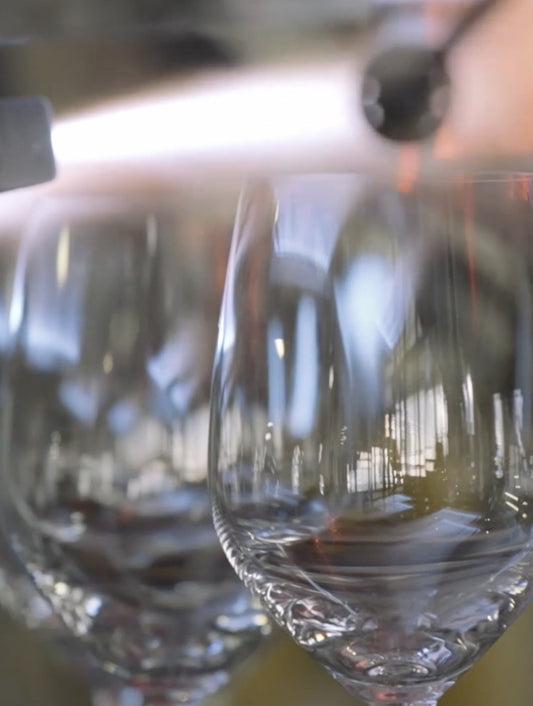 Crafted with care.
At a glassware facility in Germany that's been honing its craft since 1521, each piece is skillfully crafted from high quality clear crystal that's toughened for superior durability.
Try it for 100 days.
Spend some quality time with your new wine glasses. Decide your purchase isn't for you? No problem, we have a 100-day money back guarantee.