The Beachgrass Green Collection
A nod to the tall grass that spans the seaside, Beachgrass Green is an earthy, understated hue that brings a fresh vitality to the table at any season. It's the newest addition to our core dinnerware collection, and the perfect complement to yours.
A breath of fresh air.
Much like its namesake plant, Beachgrass Green thrives in full sun. Take it outside, whether it's a long table dinner or a brief moment to pause and enjoy a snack in the sun.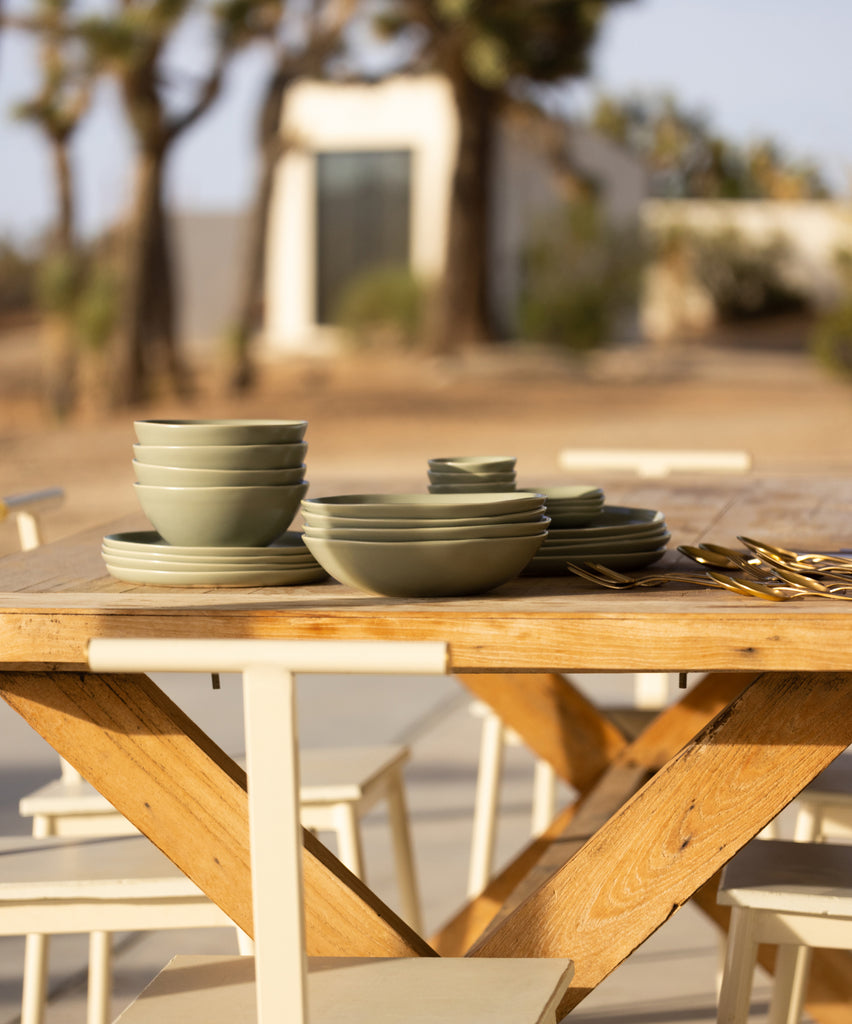 The natural choice.
More than just a vert du jour, Beachgrass Green is timeless; with its pared-back hue, it was carefully chosen to transcend trends and grow with your home.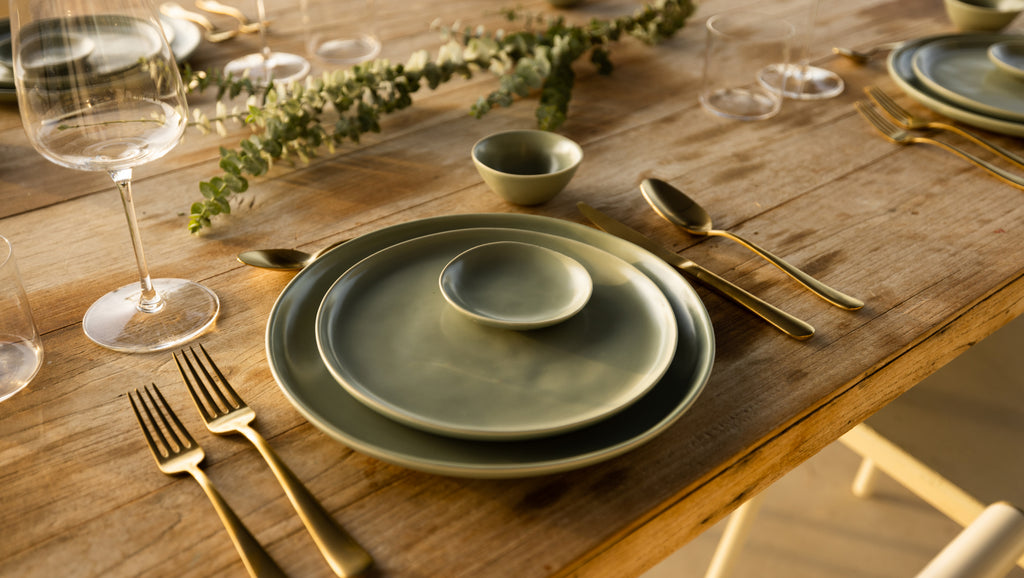 Crafted to last.
Sustainably crafted by artisans at a zero-waste facility in Portugal, each piece is finished by hand, organically shaped, and one of a kind. Durable and non-toxic, they're designed for everyday dining.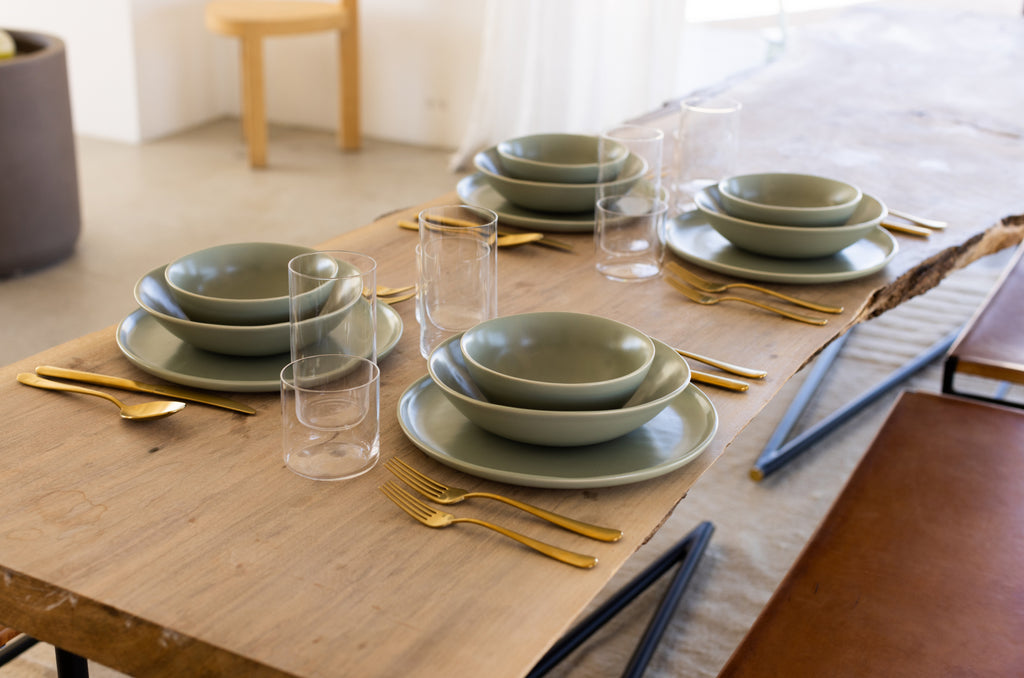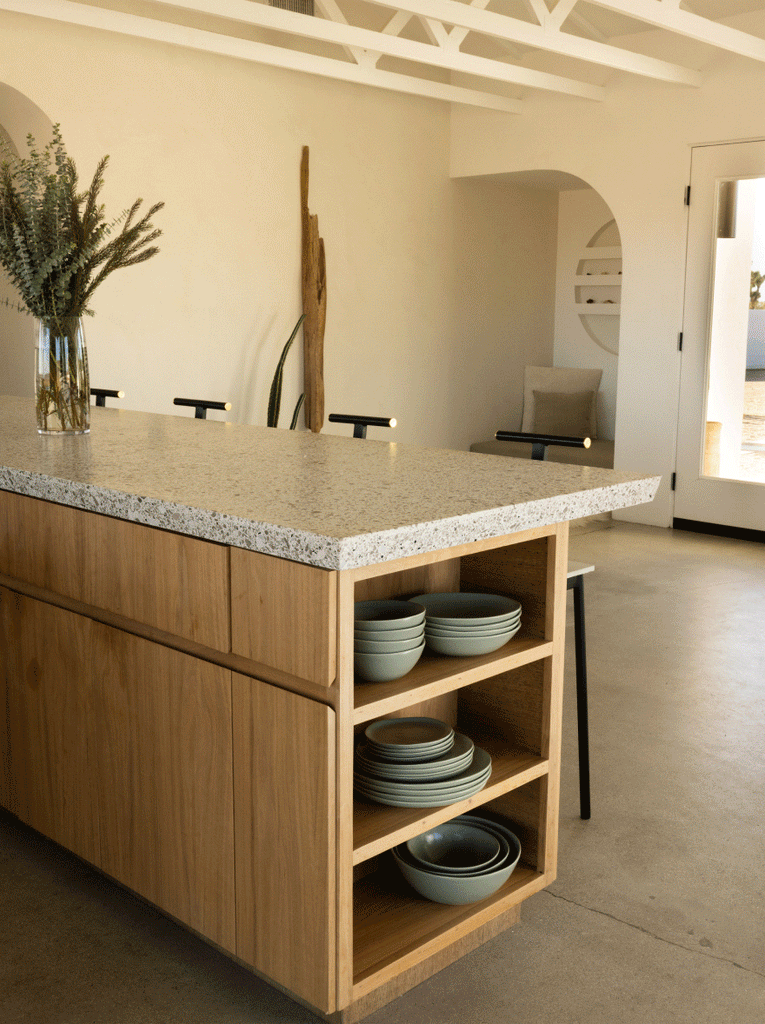 Try it for 30 days
Spend some quality time with your new dinnerware. Decide your purchase isn't for you? No problem, we have a 100-day money back guarantee.
Shop Beachgrass Green