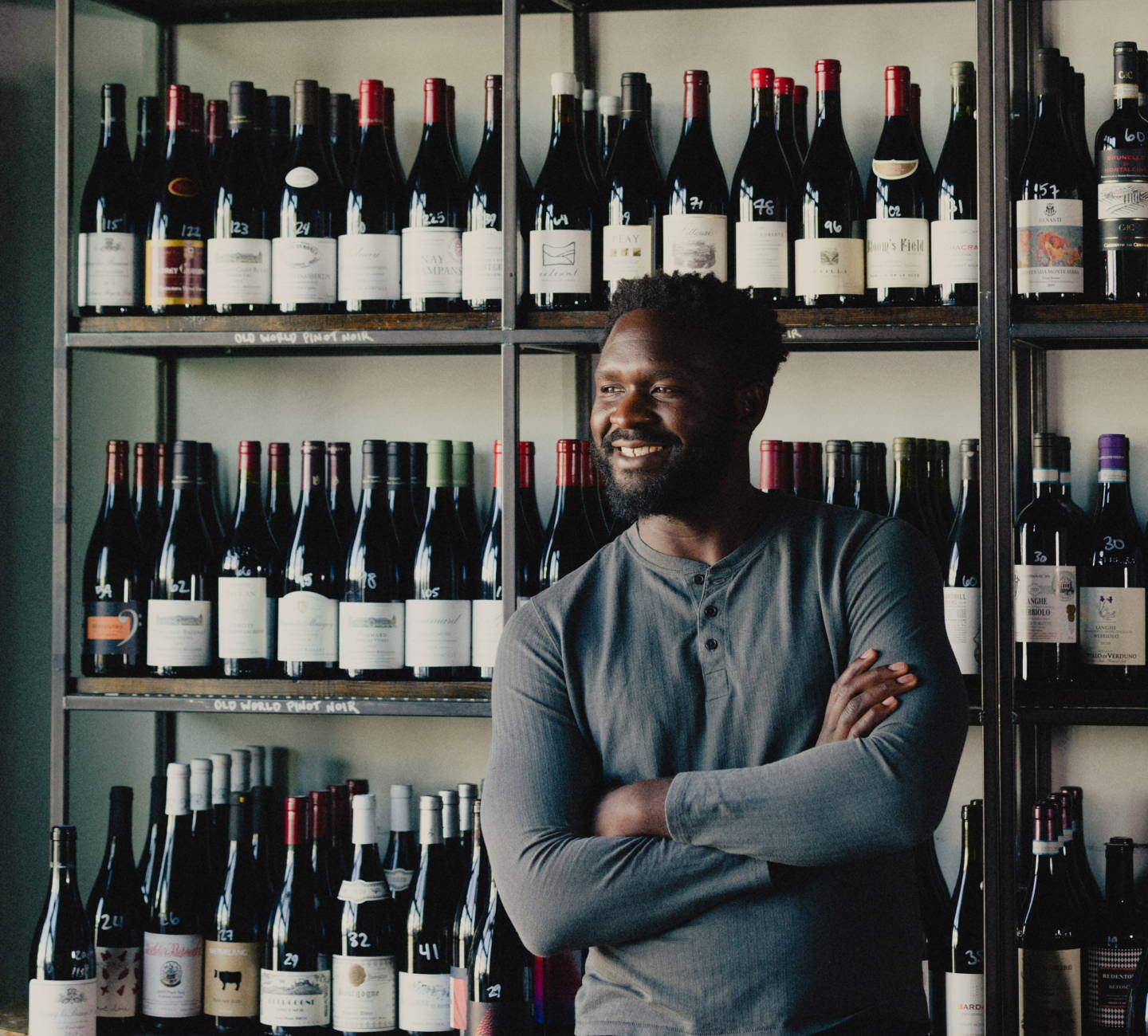 Wine Down: Femi Oyediran of Graft Wine Shop
A sommelier and self-proclaimed music junkie, Femi Oyediran co-owns Graft Wine Shop in Charleston, South Carolina, a bottle shop that doubles as a wine bar. Formerly a DJ, he fell into the world of wine almost by chance; after meeting an esteemed sommelier, he began to draw parallels and took an interest in exploring wine in the same way he would music, swapping genres for grapes, regions, and blends.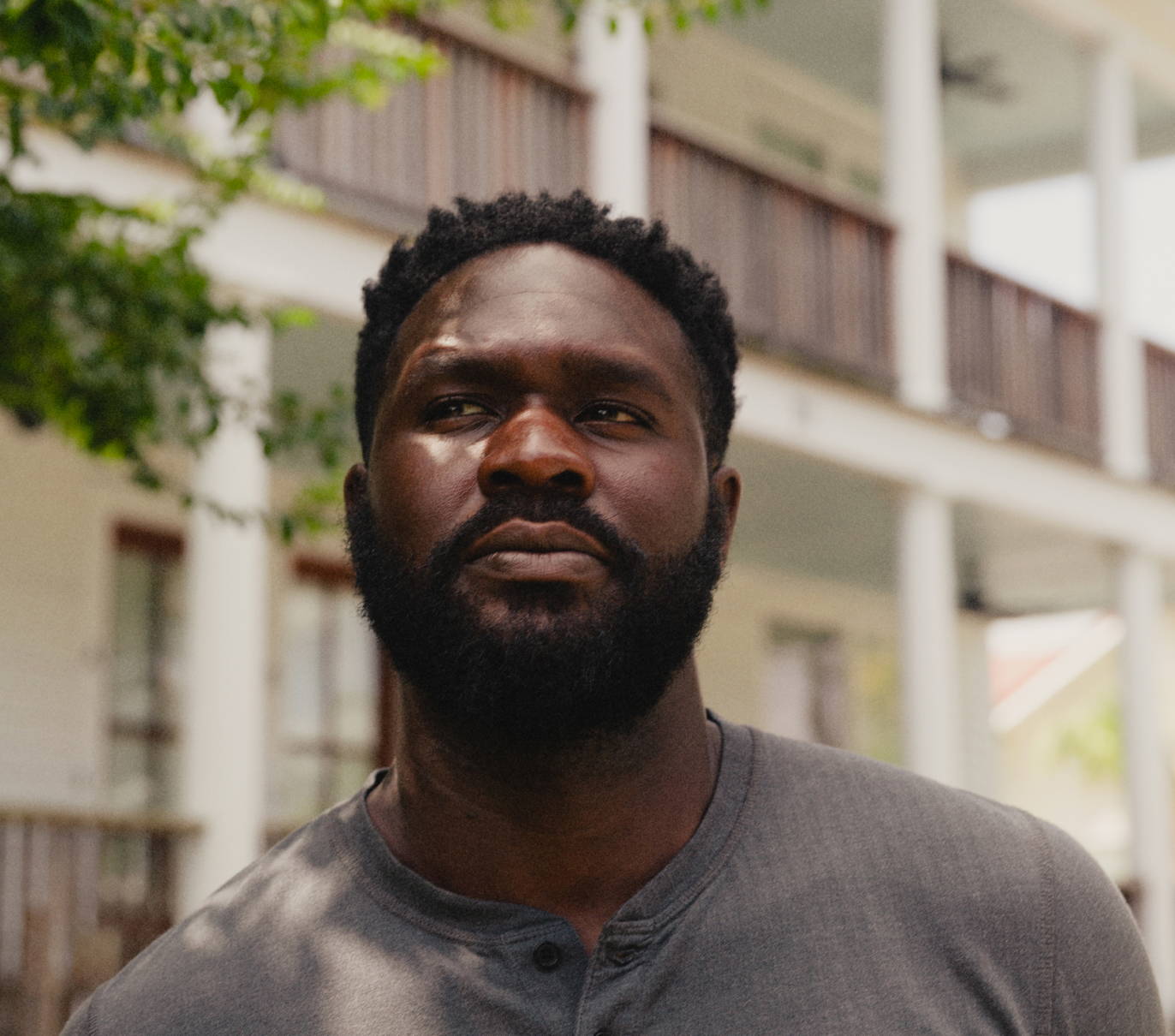 Now, he's a decorated sommelier with several accolades under his belt—a two-time national finalist for the Chaine des Rotisseurs Best Young Sommelier in America competition, and Food and Wine Magazine's 2019 Sommelier of the Year, to name a few. Still, his approach is anything but pretentious. For Femi, there's only one rule: all you have to do is enjoy.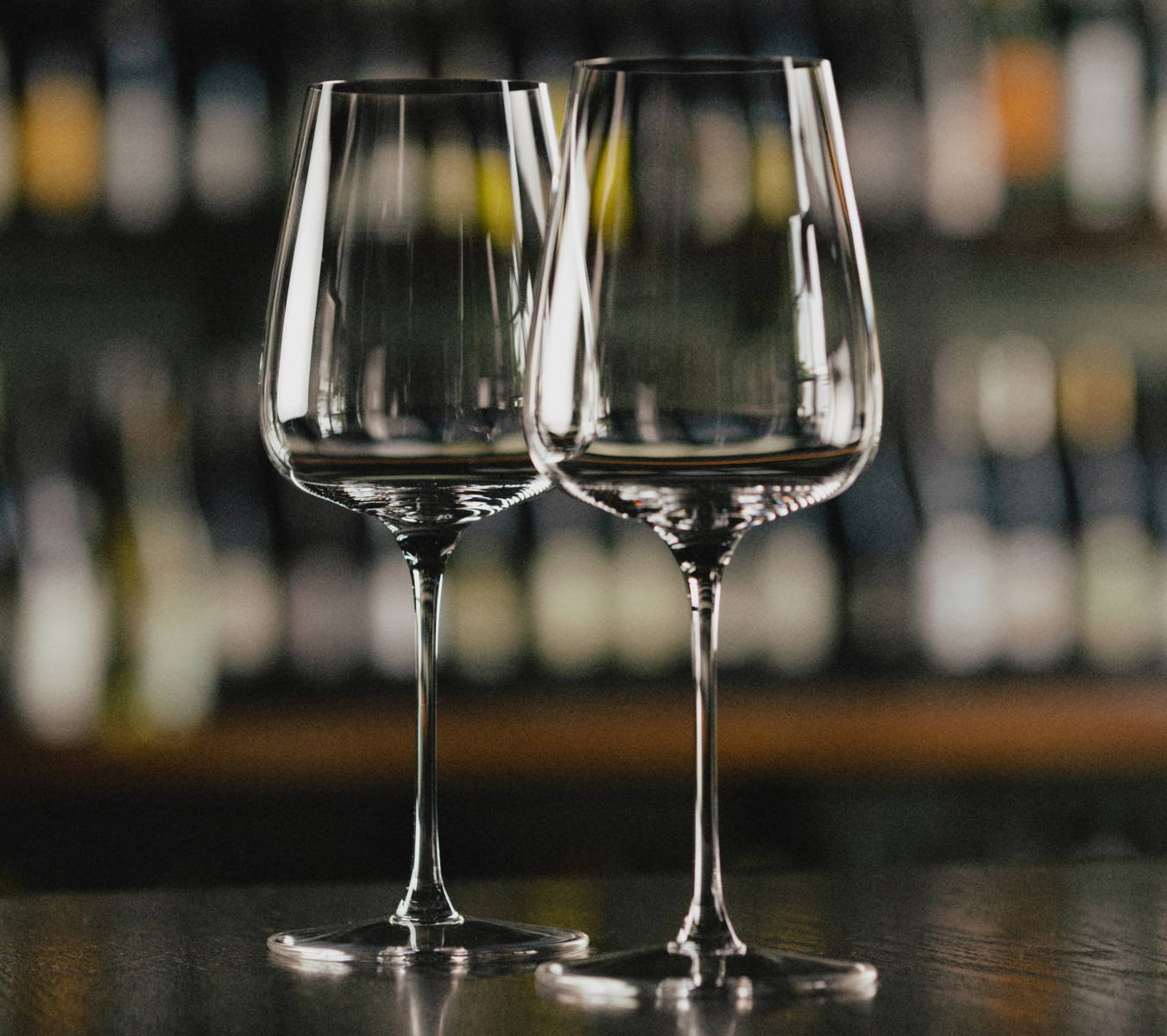 "It's not my job to get you to drink the most expensive or precious bottle of wine. My job is to get you something that makes you happy."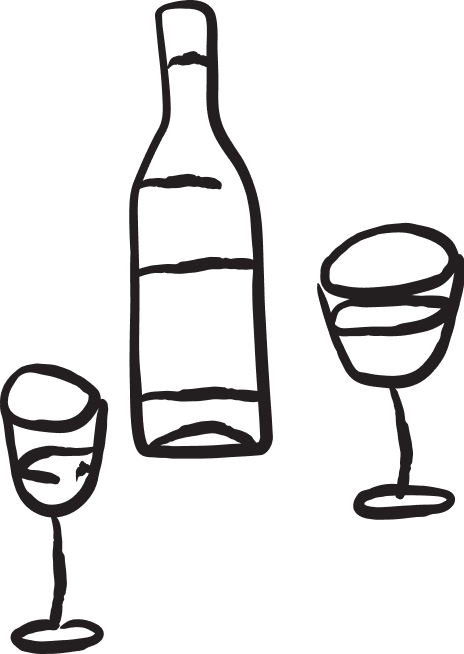 From swirling to smelling and proper glass-holding technique, we tapped Femi for a few simple tips to help you make the most of your wine (and glasses).
"I like to hold the wine along the stem. Keep your fingers away from the bottom and top, you don't want to get our fingerprints all over the glass."
"Whenever I pour myself a glass of wine, I like to give the glass a little bit of a swirl. I want the wine to open up, let it breathe a little bit."
"As it develops air, the wine will change in flavor, and watching those changes happen to me is one of the best things about drinking wine."
Pop, pour, and press play.
A smooth, soulful blend with top notes of funk, Afrobeat, and reggae, curated by Femi. No matter what you're pouring, it's the perfect pairing.