Artisan crafted dinnerware.
An effortless upgrade. Lay the foundation for beautiful meals with sustainably crafted, hand-finished ceramics, designed with everyday durability in mind.
Hand Finished
Organically Shaped
Dishwasher Safe
Non-Toxic
Save 10% on sets, delivered straight to your doorstep.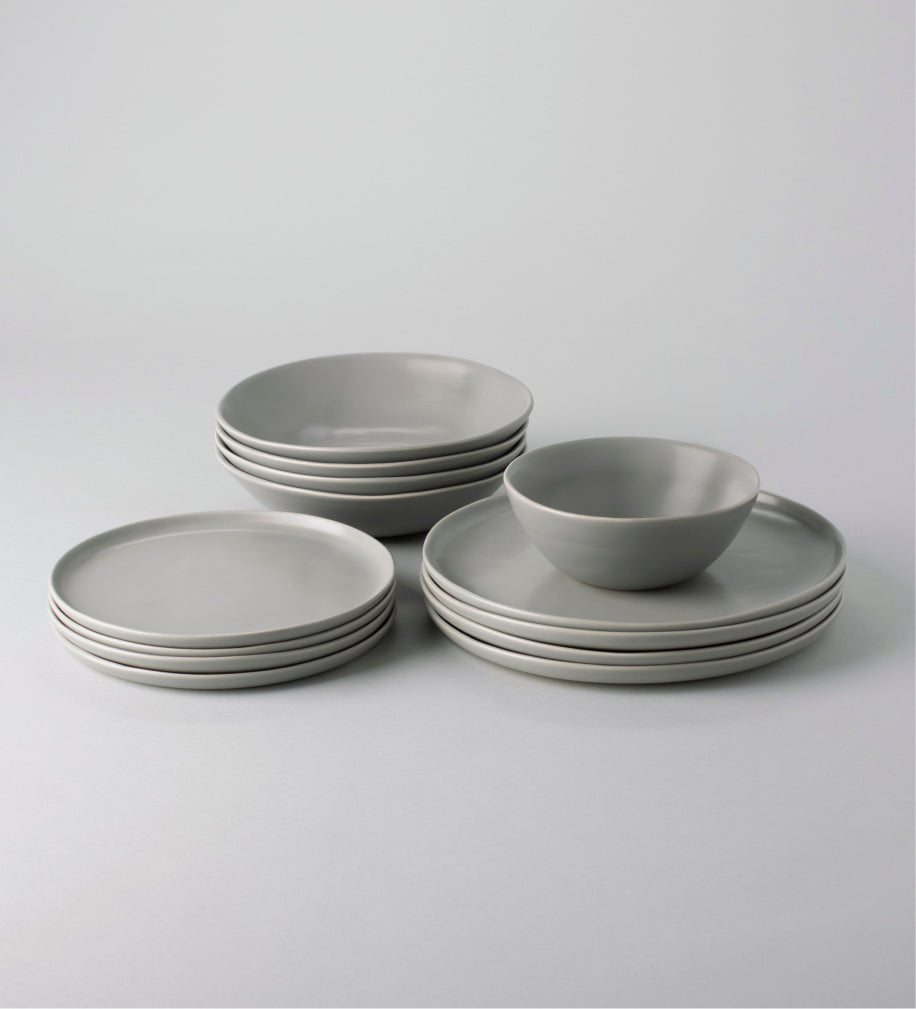 Base Dinnerware Set
FROM $240 $215 (Save 10%)
Start with the basics with this best-selling set. When you're ready for more, it's easy to build on as you go.
Include with this set
The Dinner Plates
The Salad Plates
The Pasta Bowls
The Breakfast Bowls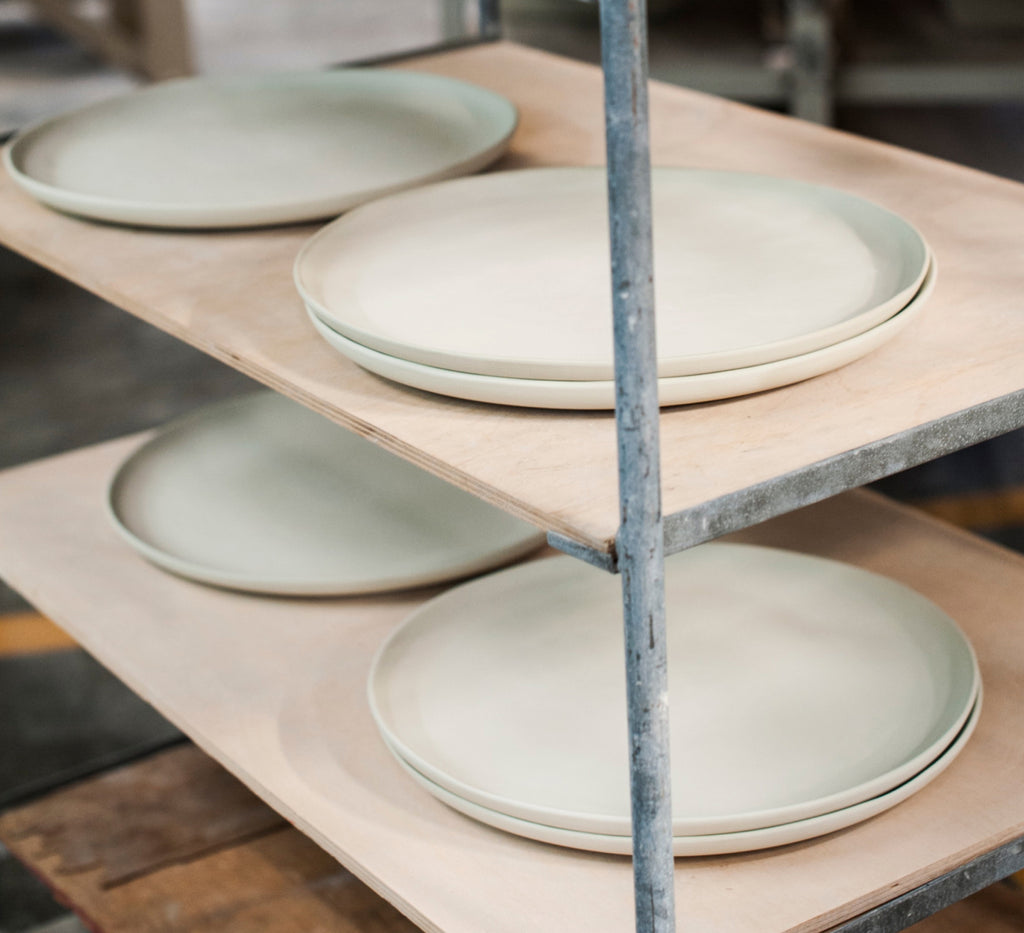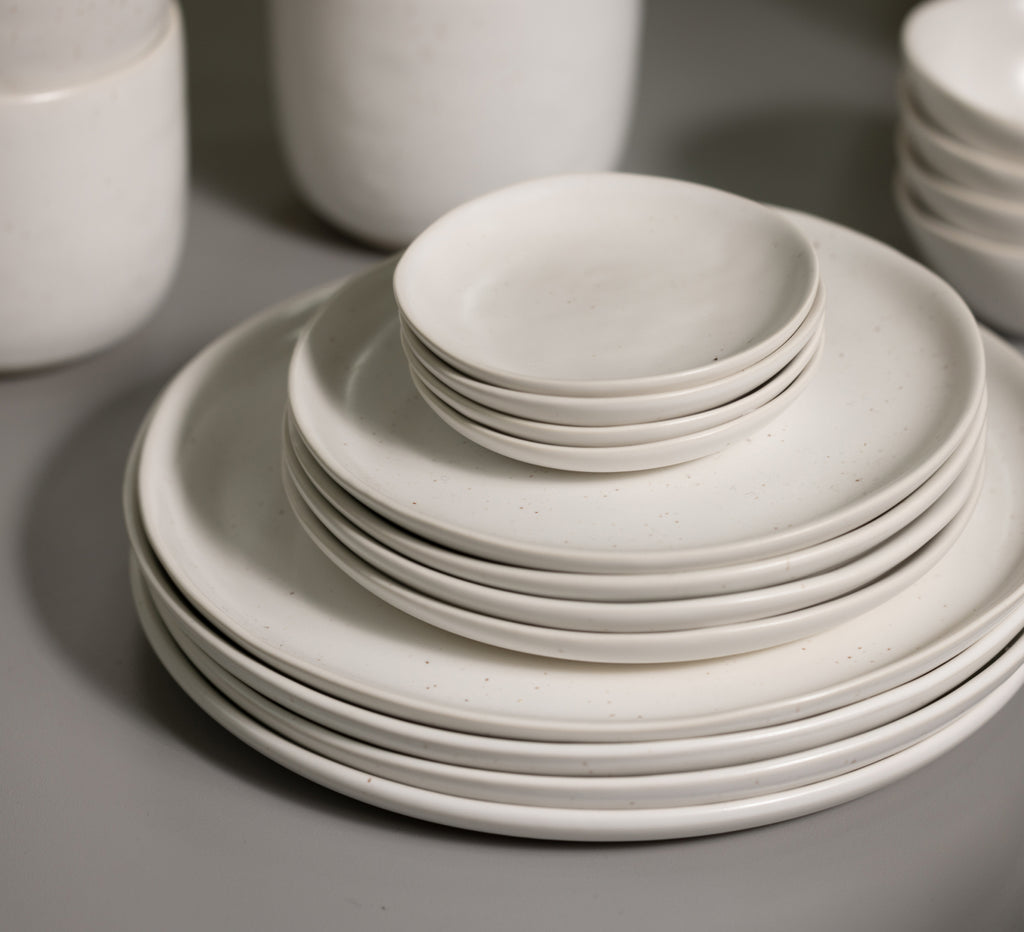 Our ceramics are crafted in Portugal by artisans who incorporate sustainable craft into every decision—from recycled and locally sourced clay, to a completely zero-waste facility that relies on solar power during the day.
Each piece is hand-finished and organic in shape, making it truly 
one of a kind—just like the moments shared in your home.
Shop Bundles
Real Stories
"The look and feel and weight are remarkable. They are simply gorgeous. Fable to me really sets the gold standard for how a company should operate."
"The small bowls are perfect for side dishes and the plates stack so beautifully in the dishwasher. Love!"
"These bowls are even better in person! Beautifully crafted and great vessels for dinner presentation."
"I really wanted to buy quality dinnerware for my first home and Fable does not disappoint. I love these dishes."
"Very happy with the quality of this flatware. Modern lines, nice weight and feel, and the brushed silver is very nice."
"We love our Fable plates and bowls! Great products and customer service. This beautiful dinnerware makes our dining experience more enjoyable and fun!"
"Great size and weight. I like that there's ever-so-slight variation from bowl to bowl and the color is lovely."
"I love this set! It's sturdy and we always get compliments on how nice it looks. It also doesn't stain… which is nice!"
Srikanth, Los Angeles, CA
Try it for 100 days
Spend some quality time with your new dinnerware. Decide it isn't for you? 
No problem, we have a 100-day money back guarantee.
Bundle & Save